Engaging. Educating. Empowering.
We are dedicated to helping you become the best mother and/or father to your baby! You are the most important person in your baby's life. For that reason, we want to give the tools to help you educate and prepare yourself to be a loving and responsible parent. The more you know, the better equipped you will be.
Let us help empower you and your family! Together, we can make a positive difference in every baby's life.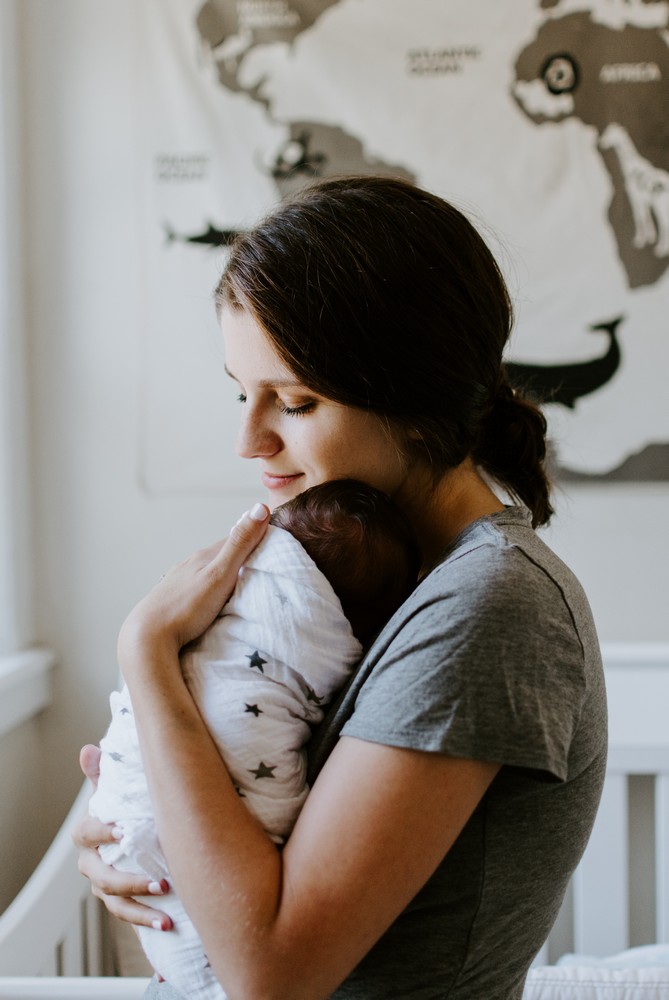 "If you want to change the world go home and love your family." – Mother Teresa