Annual Fundraising Banquet – "Precious in His Sight"
We are a non-profit organization and we have an annual banquet to raise funds so we can provide free services to mothers, fathers and babies. See our donation page if you would like to support this cause.
Details: October 28th, 2021
Contact our office for more details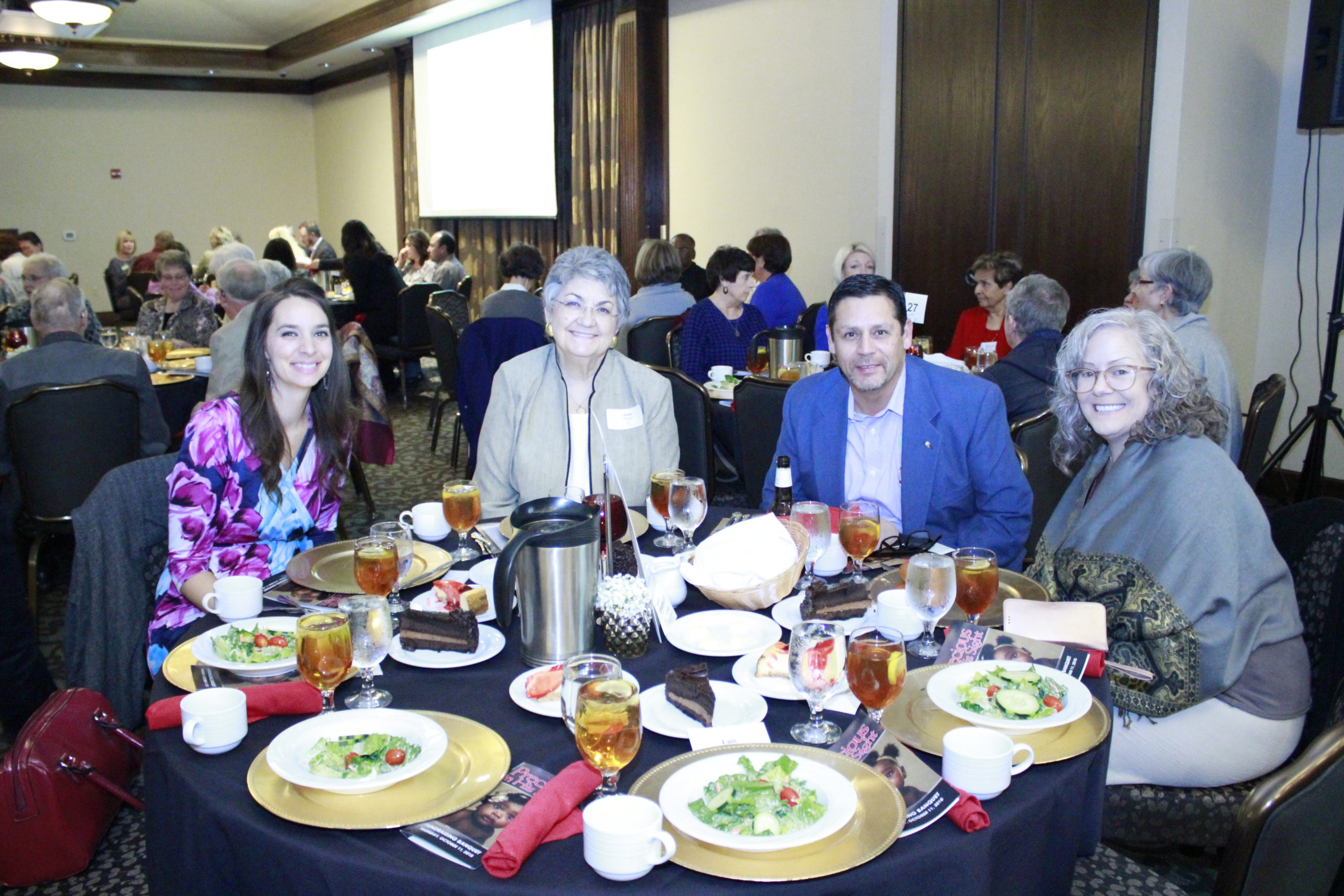 We stand peacefully and prayerfully with thousands of pro-life individuals throughout the USA and Canada in honoring the lives of babies who were lost to abortion. It is also a time to keep our nation in prayer. To find out more, go to Lifechain.net
Details: month of October
Indiana Ave and 66th Street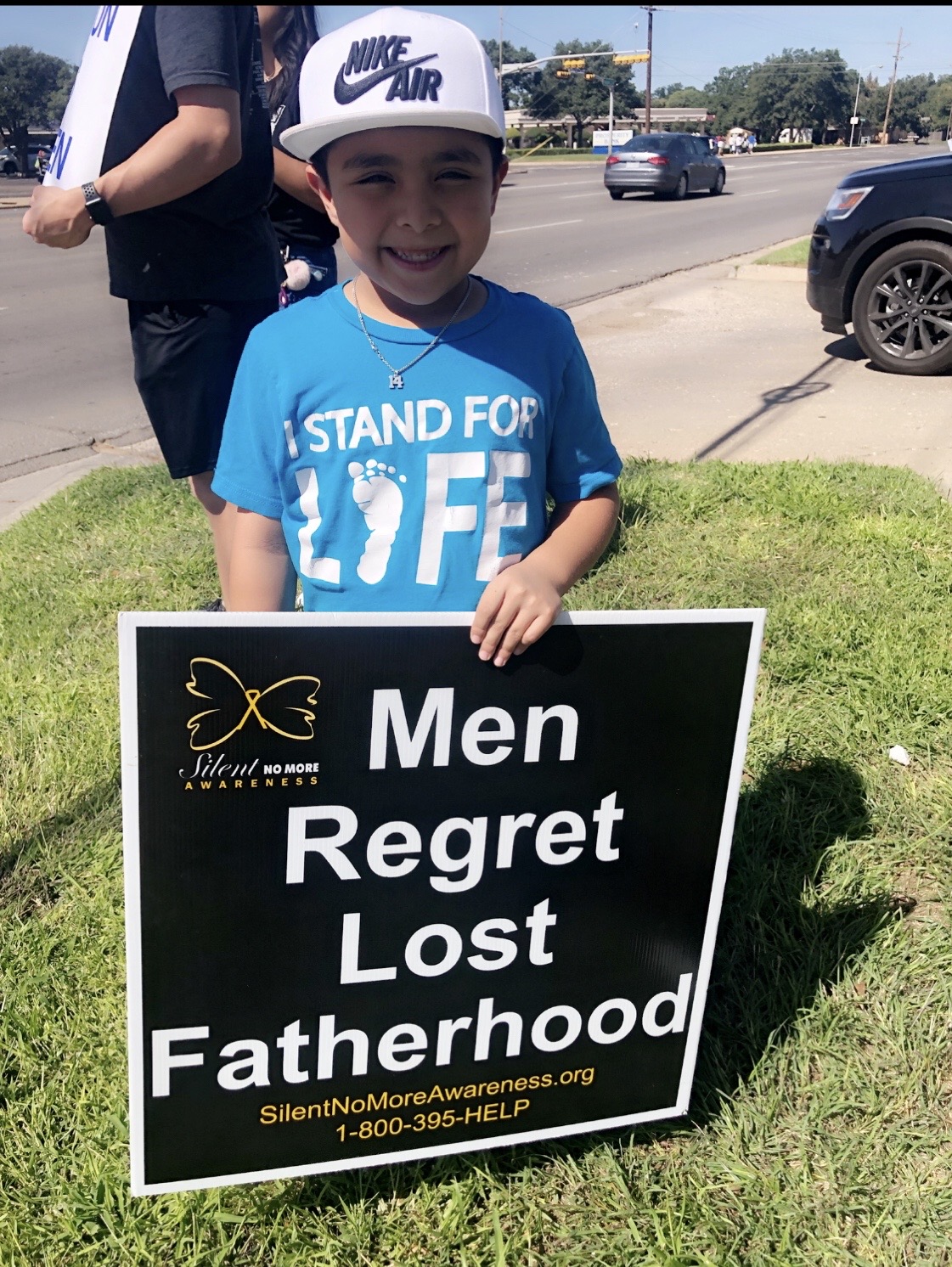 We help moms with baby items year round and this event restocks our baby boutique. Your church, business, or family can participate by donating baby items during the Christmas season.
We provide you with ornaments and you display them on your Christmas tree for all to see. Ask co-workers, friends and family to join you in purchasing and donating the baby items on the ornaments. Items are collected and brought to the Nurturing Center on after you collect all gifts.
Details: Month of December
Call and let us know you want to participate in this event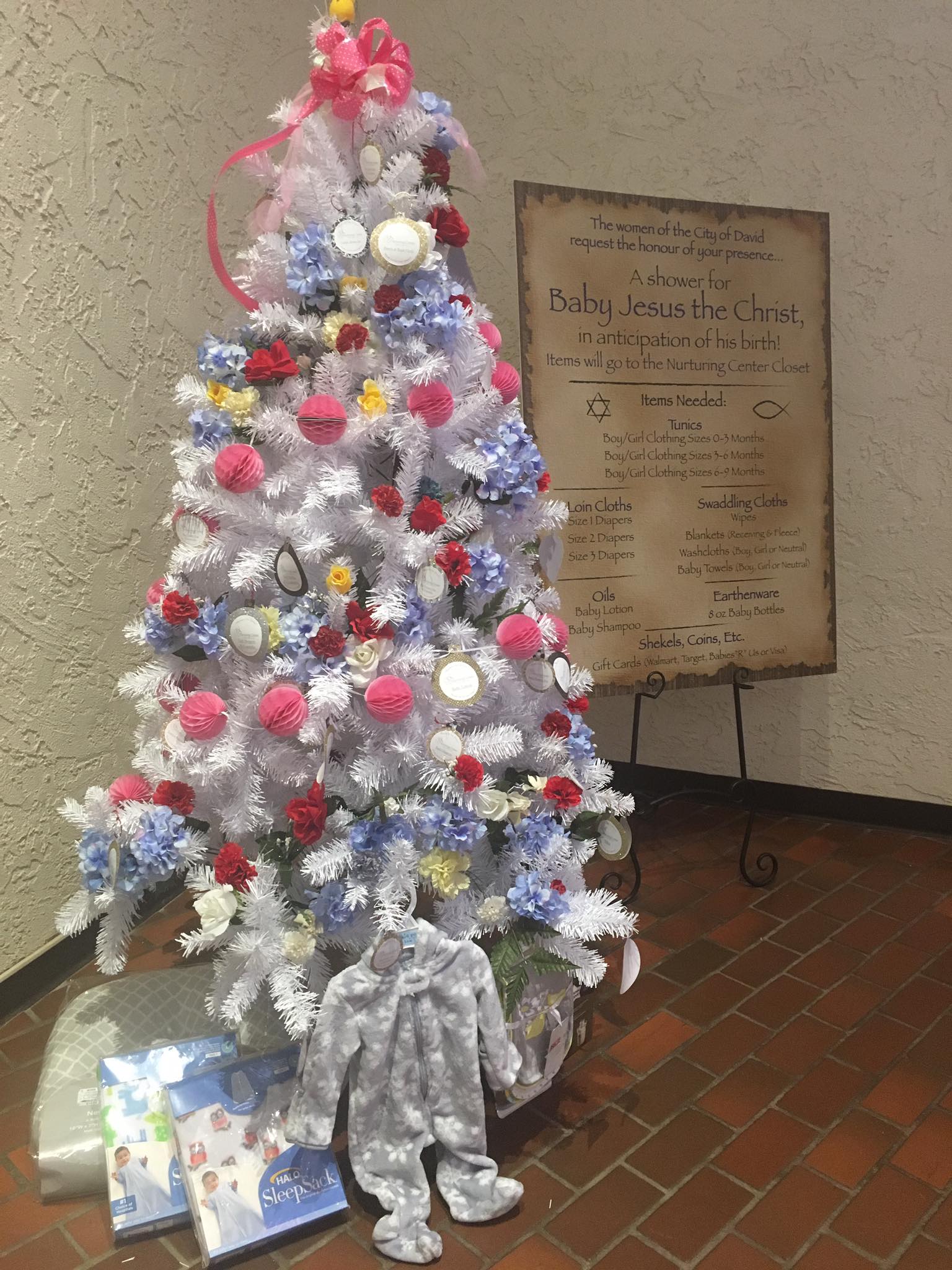 Each year on or near the January 22 anniversary of the 1973 Supreme Court decisions legalizing abortion on demand in the United States, Lubbock's Nurturing Center helps sponsor a Memorial Mass "to commemorate this tragic anniversary in our nation's history."
Details: Month of January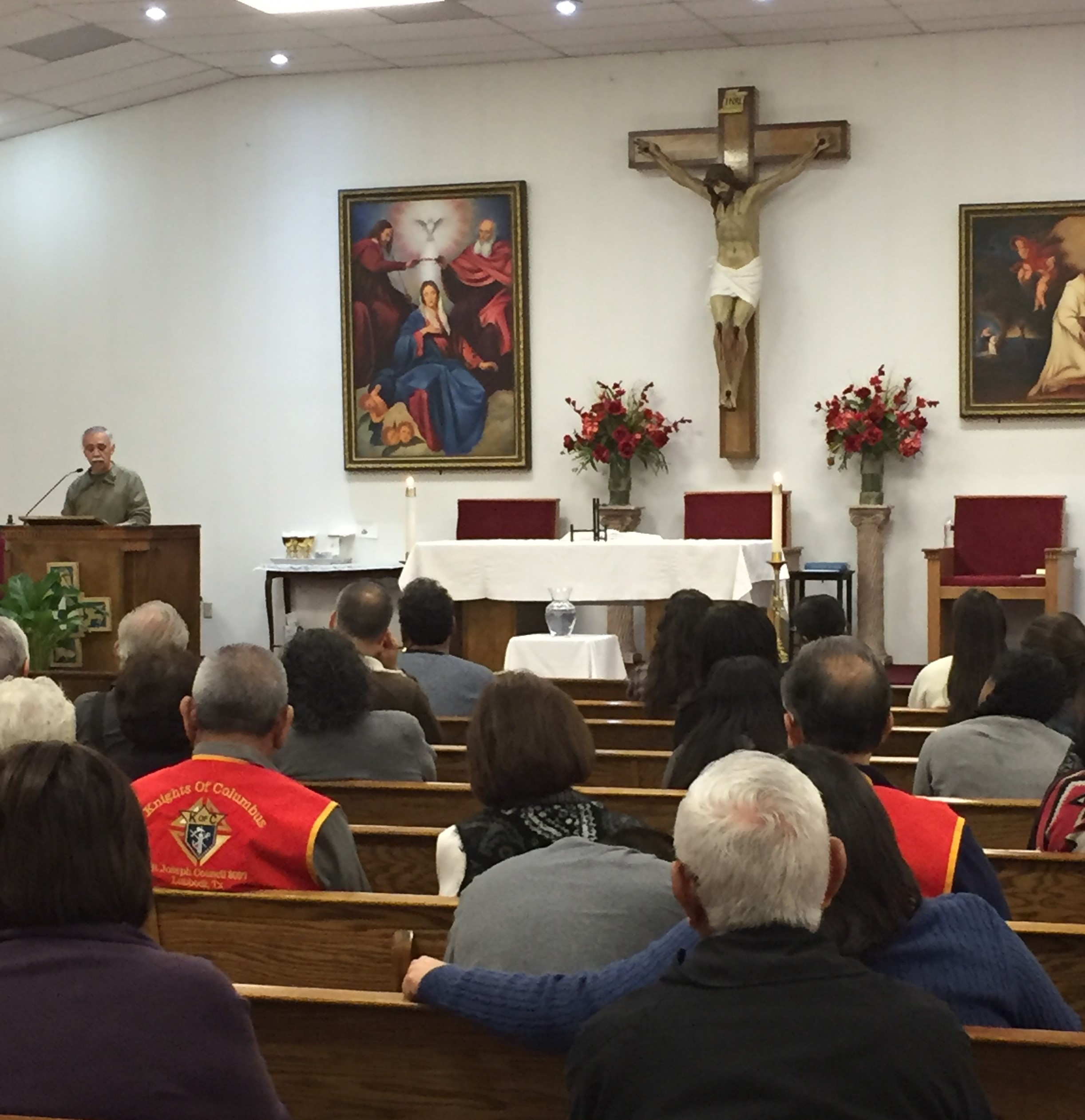 This event starts on Mother's Day and ends on Father's Day. Your church, business, or families can participate by taking special baby bottles and placing them out at your work, classrooms or homes and fill them with your change. At the end of the campaign you can bring the bottles back to the Nurturing Center and we use this money to purchase baby clothes for our boutique.
Details: Pick up or call us to deliver your Baby Bottles by April 25.