Please call us at 806-780-6853 to schedule an appointment with us for an initial consultation, we will get you in as soon as possible. 
Support is What we do Best!
We have many infant items available ranging from clothing to car seats for preemies to 18 months and so much more.
We provide each mom with infant items that every mother needs when she brings home her baby from the hospital. We give moms baby clothes, blankets, swaddles, baby bottles, burping bibs, socks, wipes, diapers and so much more.
There are more opportunities for mom to receive additional baby items when she participates in our parenting program. Every mom that participates in our parenting classes can earn points and redeem the points by shopping in our baby closet.
Contact us to set up parenting classes and start earning points.
Nurturing Center of Lubbock
3303 66th Street
Lubbock, TX 79413
Phone: 806-780-6853 (available 24 hours)
Fax: 806-687-3757
Email: info@nurturinglife.org
Office Hours
Monday-Thursday 9:00am-3:00pm
Friday 9:00am-12:00pm or by appointment
24 HOUR ON CALL SERVICES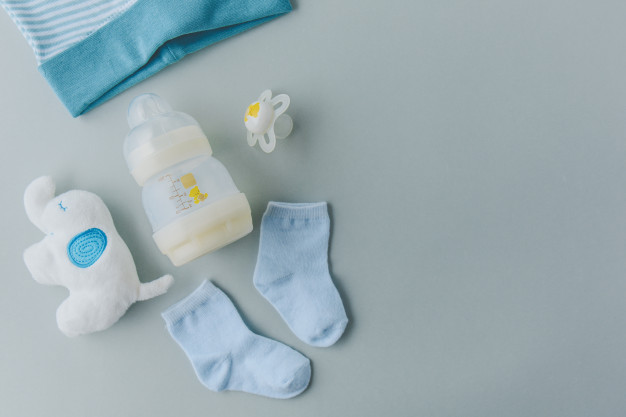 Where hope grows, miracles blossom.