To serve you better, we do not take walk-ins. Please call to schedule an appointment with us, we will get you in as soon as possible. Note that we do not do same day ultrasounds. You will need to call 806-780-6853 to make an initial consultation first & then we may be able to schedule an ultrasound after that.
You just found out you are pregnant, but not sure how far along you might be?
We can offer you a free ultrasound to check for a viable pregnancy and to see how far along you are. Call to make an appointment to do an initial consultation. AFTER that initial consultation, we can schedule a FREE ultrasound. We will schedule your ultrasound appointment depending on how far along you might be, based on the first day of your last period. Please note that we do not offer same day ultrasounds, you must come to an initial consultation first.
No medical insurance required.
Office Hours
Monday-Thursday 9:00am-3:00pm
Friday 9:00am-12:00pm or by appointment
24 HOUR ON CALL SERVICES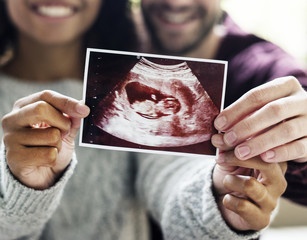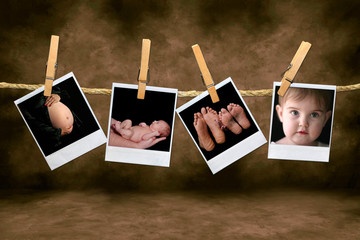 Always remember: You are precious and loved