You just found out you are Pregnant, but not sure how far you might be?
We offer free Ultrasounds to our clients to confirm Pregnancy. Call to make an Appointment to do an initial consultation so we can schedule a FREE Ultrasound. We will schedule your Ultrasound Appointment depending on how far along you might be.
No medical insurance required.
Office Hours
Monday-Thursday 9:00am-3:00pm
Friday 9:00am-12:00pm or by appointment
24 HOUR ON CALL SERVICES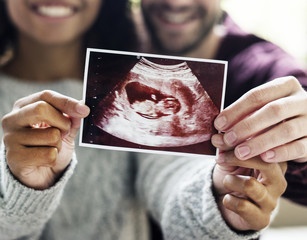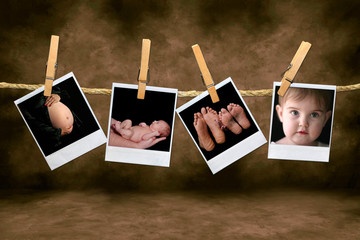 Always remember: You are precious and loved